ALLOW US TO INTRODUCE OURSELVES...
Our staff are well trained to mentor & guide in all aspects of camp life, from developing skills to engaging in conversations about life and faith. We are here to serve you!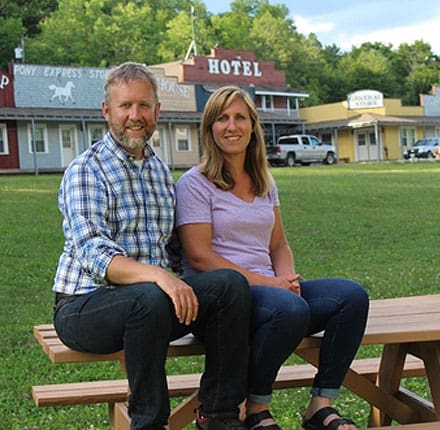 ANNE & ANDREW DOUGLAS
Executive Directors
Andrew and Anne Douglas stepped into leadership at the ranch in 2014. Both Andrew and Anne have strong summer camp roots. Andrew was both a camper and camp staff at Ontario Pioneer Camp, serving on the program team and as a Bible study leader. Anne became a follower of Jesus during a Leader-in-Training program at Gracefield Presbyterian Centre in Quebec. She has worked at several summer camps, teaching horsemanship, providing staff care and coordinating prayer. They have three children, Campbell, Emma and Cassie.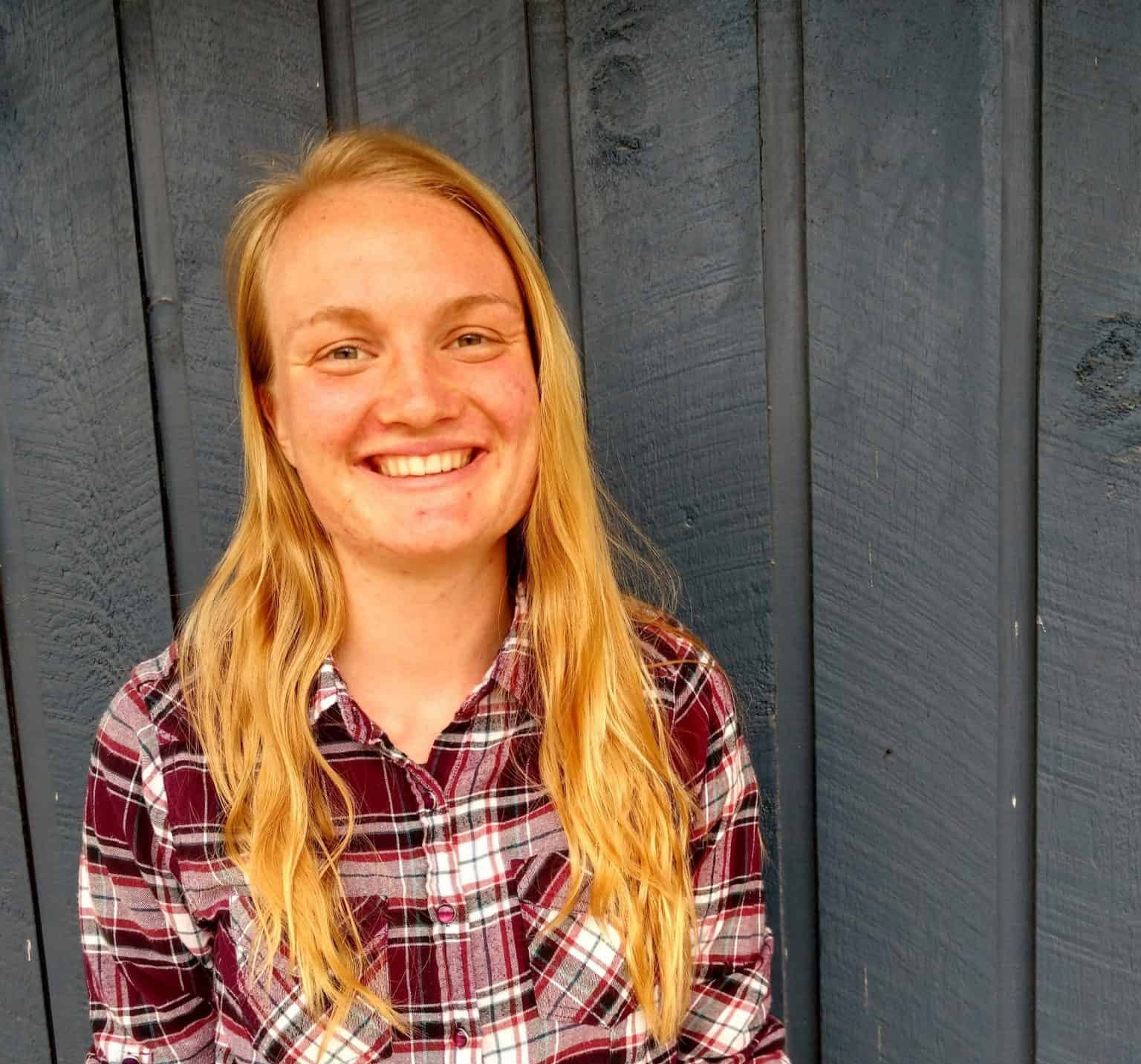 ELISA DORMAN
Program Director
Elisa is the year round Program Director at Circle Square Ranch, Big Clear Lake. She comes from the Kitchener area and has a deep wealth of camp experience. Elisa has a big heart for seeing justice in the world and is also really good with kids.
Email Elisa:
[email protected]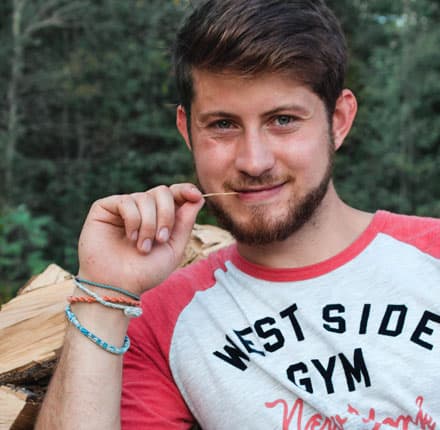 JOE LANIGAN
Maintenance Manager
Joe has been involved with the Ranch since the summer of 2013. After his third summer at the Ranch, Joe enrolled in the very first L.E.A.D. program at Circle Square Ranch Big Clear Lake (Arden). In the fall of 2017, Joe joined the full-time team as the maintenance manager. He has a heart for the ranch and the ministry that it provides.
Email Joe: 
[email protected]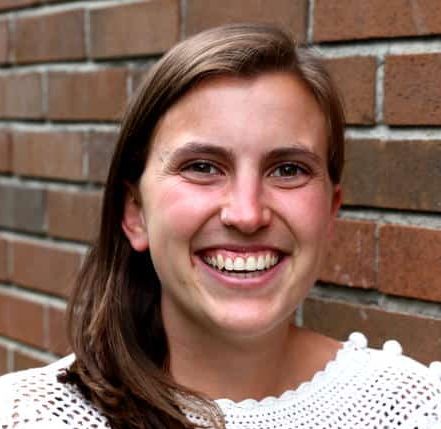 ALIX NORI
Camp Registrar
Alix Nori joined our Ranch family as the Camp Registrar in January 2018. She comes from Inter-Varsity's campus division, working at both Western and Queens Universities for the previous 4 years. She has a passion for young people knowing God's love and calling for their life. While not in the office, you can find Alix either running throughout Arden or cooking up her favourite foods in the kitchen.
Email Alix: 
[email protected]
Summer Teams
Each year, Circle Square Ranch welcomes many young adults to our Summer Camp programs to teach, guide and support campers and oversee activities. These dedicated youth are the most valuable resource that we have. Positions available vary greatly but the same commitment and hard work is necessary for all.
We look for energetic young people who have a heart for God and who are willing to give of their time and energy to be models and mentors to the many campers who come to Circle Square Ranch Check out Summer Staff & Volunteer opportunities below.
Summer Staff