Come enjoy our 350 acres of Frontenac forest, lakefront and barn with your family or friends this summer!
Family Vacation Rentals
Rent a private room in Hope Lodge or set up your tent or trailer in our Family Campground.
Rooms in Hope Lodge include 1 Queen bed, 3 bunk beds, a private washroom, a private entrance and access to a common room.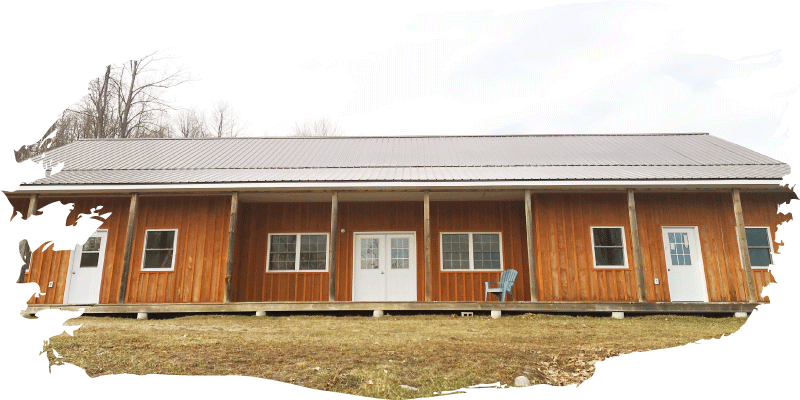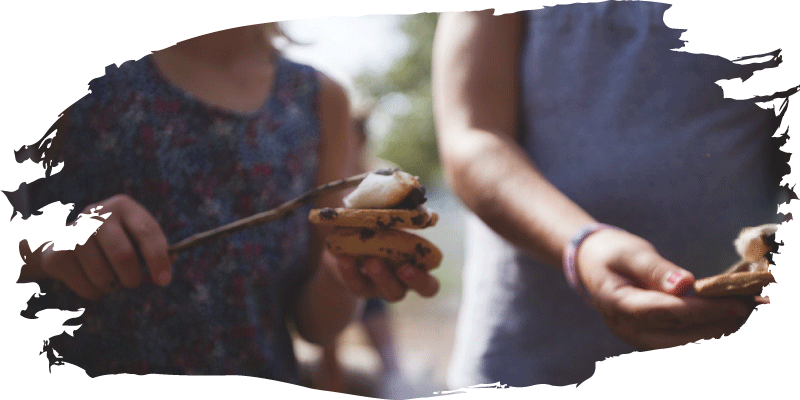 Family Campground
The Family Campground features serviced (water and electrical) sites suitable for tents or trailers. Sites are within 1 minute walking distance from a shared washroom and shower facility as well as the waterfront.
BOOKING A CAMPGROUND SITE:
Please review and sign the Family Vacation Rental Policy, as well as fill out the Campground Booking Request Form. Send completed documents to [email protected], where someone will then contact you about making a deposit.
More Information
Get ready for safe family fun – at your pace!
Throughout the week there are lots of optional activities to enjoy:
4km+ of marked forested trails
Shallow swimming area at the lake
Large inflatable waterfront elements
Bike sign-outs
Canoe and kayak sign-outs
Volleyball, gagaball and basketball court
Horseback riding (limit to once per week, additional costs apply)
Small petting zoo
Nearby towns and provincial parks
Some activities will only be available at specified times to maintain reduced capacity for safe social distancing at each area.
Each day there will also be a special activity available (approximately 1 hour) such as: climbing, archery, canoeing lessons, crafts, horse grooming.
See below for cost breakdowns, including for meal plan options.
Family Camp will run alongside a regular week of camp, which means you have some options! You are welcome to chill as a family and take part in the scheduled activities such as horse-back riding, open waterfront, tree-climbing, enjoy a hike of the property on your own or take a day trip into Sharbot Lake for a donut at the Cardinal!
OR kids can join in activities! There will be an all-day option for kids ages 6-9 and the option for kids 10-14 to join in the activity periods (see document or contact office for details). Families will be welcome to attend evening campfire, where there is worship, testimonies and a brief teaching time.
We will take care of the details and you can just relax with your family.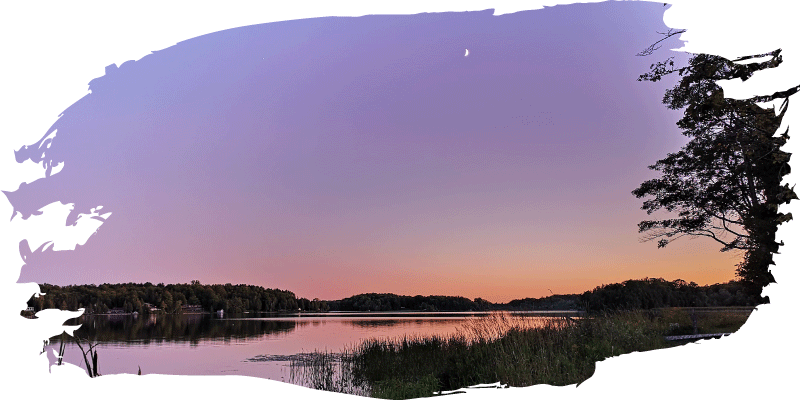 Register your family for a one of a kind adventure! With reduced capacity this summer, we expect spots to go quickly. Secure your spot today!