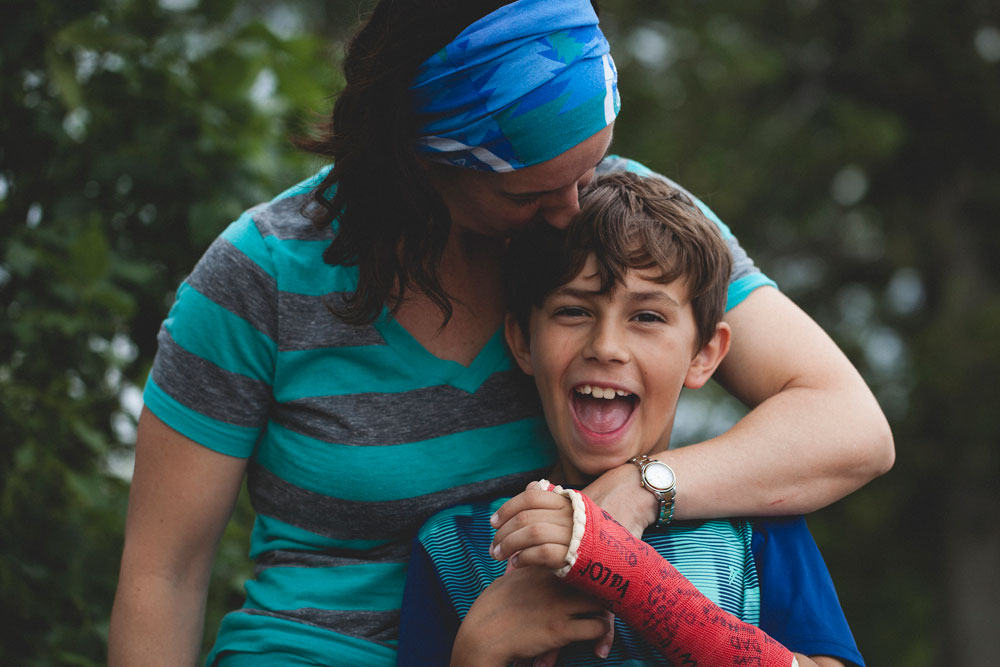 Come and grow together! We'll learn about God's desire for a joy-filled life and experience it. There will be horseback riding, hiking, games, crafts, great food, and much more!
More Information
Family Camp will run alongside a regular week of camp, which means you have some options! You are welcome to chill as a family and take part in the scheduled activities such as horse-back riding, open waterfront, tree-climbing, enjoy a hike of the property on your own or take a day trip into Sharbot Lake for a donut at the Cardinal!
OR kids can join in activities! There will be an all-day option for kids ages 6-9 and the option for kids 10-14 to join in the activity periods (see document or contact office for details). Families will be welcome to attend evening campfire, where there is worship, testimonies and a brief teaching time.
We will take care of the details and you can just relax with your family.